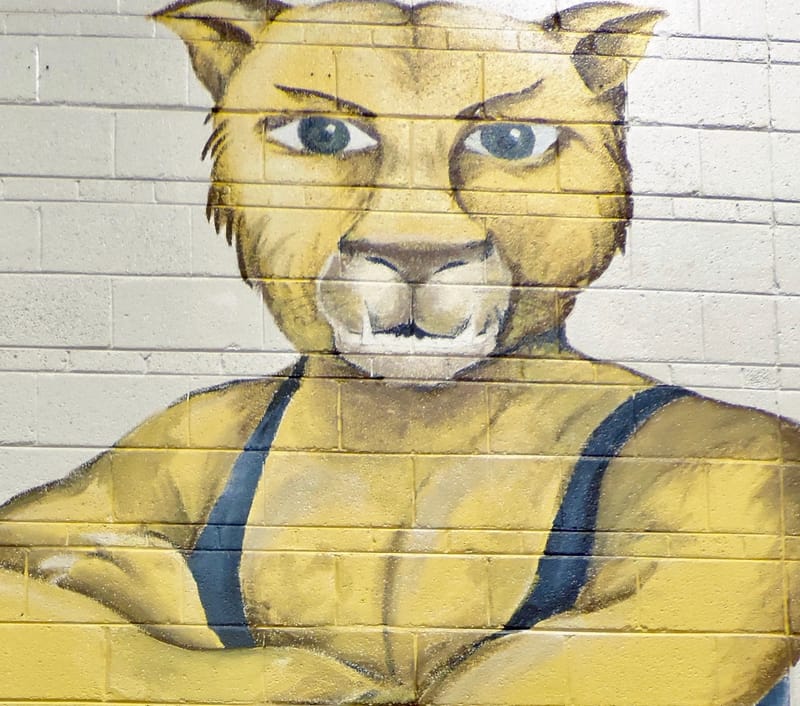 Important Dates Coming Up & Reminders......
NHS Wrestling will have a tent in Tent City on Friday, October 11 from 2:00PM - 6:30PM. Wrestlers & managers plan to be there. Alumni, parents, fans - come hang out with the team!! Everyone will need a game ticket to enter Tent City. $8.00 bracelets purchased at event entry day of. Cash Only.
Reminder....
Homecoming Parade is tomorrow.
Alumni, parents, fans - come out tomorrow to see the wrestling float in the parade!! Living the Legacy! We will have some of our coaches that were NHS wrestlers on the float!! They may or may not be wearing singlets!!!!!!!
Wrestlers & managers - If you want to ride or walk with the wrestling float be sure Coach Shea has your permission form!! Wear NHS Wrestling shirt. I will have some extras for those that do not have one to borrow tomorrow. Be at the wrestling room right after school tomorrow. We will line up on Armory Rd by 4:15-4:45 and parade starts at 5:30 from NHS ending.
WE WILL NOT BE WORKING ON THE FLOAT AFTER SCHOOL NEXT WEEK.
Everything will be ready by Thursday and we will need help after school.
10/10/19 - Homecoming Parade
-MUST turn in a signed permission form by 10/9/19 in order to participate in the parade.
-Those participating will need to meet at the wrestling room after school on Thursday 10/10. We will need help finalizing the float!!
-Wear a NHS Wrestling shirt. If you do not have one, we will see what we have for you.
10/11/19 - Tent City / Homecoming Game
The team is setting up a tent at Tent City for the 1000th Game. All wrestlers, managers & parents are encouraged to come support the team at our tent.
10/12/19 - Weight Assessment in the morning & Car Wash
Wrestlers will need to be at NHS Saturday morning at 6:30 am. The bus will take them for the weight assessment & will drop them off at Taco Mac for the car wash. See Coach Shea if you have any questions about the Weight Assessment. Bring $10 cash for the assessment.
Car Wash at Taco Mac immediately following weight assessment. Please see Coach Shea ASAP if you need car wash tickets. Reminder.... 100% of the car wash ticket sales goes directly towards your gear!! Wrestlers/managers will need transportation arrangements from Taco Mac at 2pm.
Dues
All wrestlers MUST pay $175.00 of dues by 10/12/19. If you need assistance with dues contact Coach Shea or Tami Garmany to discuss or make arrangements.
Team Sponsors -
$250.00 Due by 11/1/19
WE NEED TEAM SPONSORS!!!!
For each sponsor wrestlers/managers get they will receive $25 credit towards their dues. Another opportunity to pay dues!!