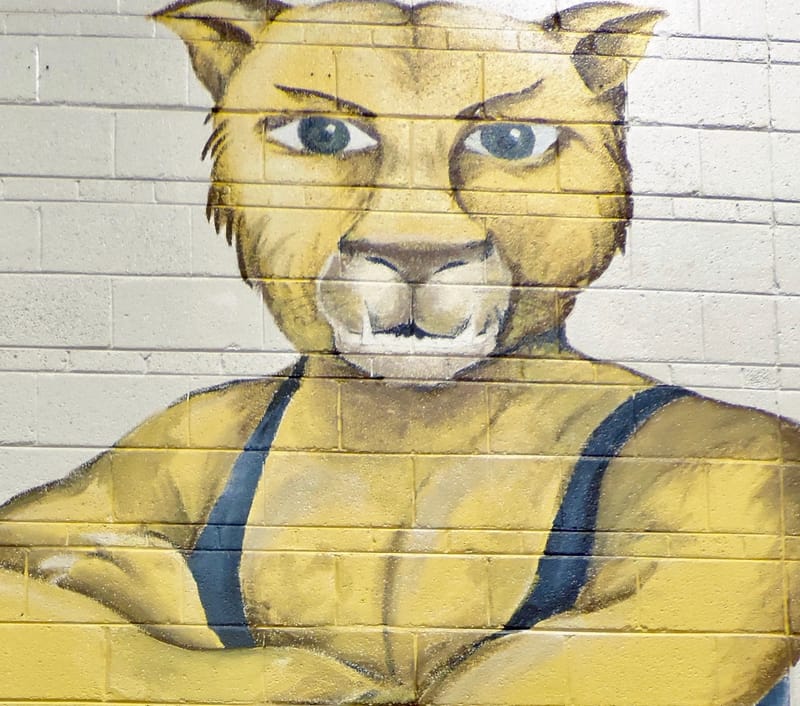 UPCOMING …….
Jan 22nd – 25th
Jan 26th
Jan 28th – 31st
Feb 1st
Feb 2nd
Feb 4th – 7th
Feb 8th – 9th
Feb 11th – 13th
Feb 14th – 16th
Feb 18th–22nd
Freshman State Practices begin

Mondays & Thursdays – times to follow

All other wrestlers are encouraged to practice with our freshmen to help them prepare for state.
Feb 24th
Freshmen State @ South Paulding HS

Freshmen State is a USA tournament and not associated with high school

Practices for freshmen will begin with our USA coaches

Freshmen will be coached at the state tournament by our USA Coaches

High school coaches CANNOT participate in this event

More information will be provided soon
Dates - TBD
Freestyle/Greco Season - Start date and schedule to follow soon

All wrestlers are encouraged to participate in the Freestyle/Greco season

This is NOT associated with high school wrestling!

Practices will be held by our USA coaches. More information will be provided soon.
April 20th
Rise and Grind Freestyle/Greco Tournament @ NHS

Wrestlers participating in the Freestyle/Greco season will compete at this tournament

We will need all regular season wrestlers & parents to help!
Dates – TBD
June 29th
Newnan Rise and Grind Golf Tournament - More information to follow.

This is one of our biggest fundraisers!!!

All wrestlers and parents are encouraged to volunteer/help with this event.
There will also be other post season camps and training opportunities throughout the summer for all wrestlers. Dates will be provided as soon as they are available.