10/10/19 - Reminder.... Homecoming Parade is tomorrow.
Alumni, parents, fans - come out tomorrow to see the wrestling float in the parade!! Living the Legacy! We will have some of our coaches that were NHS wrestlers on the float!! They may or may not be wearing singlets!!!!!!!

Wrestlers & managers - If you want to ride or walk with the wrestling float be sure Coach Shea has your permission form!! Wear NHS Wrestling shirt. I will have some extras for those that do not have one to borrow tomorrow. Be at the wrestling room right after school tomorrow.
We will line up on Armory Rd by 4:15-4:45 and parade starts at 5:30 from NHS ending.
10/11/19 - Homecoming Game Tent City
NHS Wrestling will have a tent in Tent City on Friday, October 11 from 2:00PM - 6:30PM. Wrestlers & managers plan to be there. Alumni, parents, fans - come hang out with the team!! Everyone will need a game ticket to enter Tent City. $8.00 bracelets purchased at event entry day of. Cash Only.
10/12/19 - Car Wash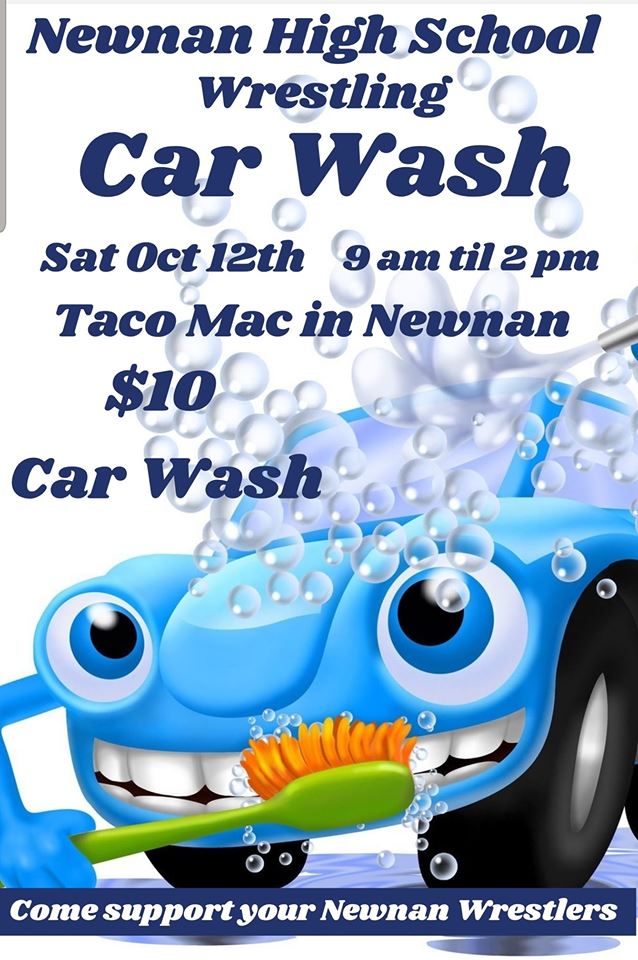 10/25/19 - Cookout & Wrestle-A-Thon
6pm - Cookout at the wrestling room
*Parents please pick up your wrestlers/managers at 6 am Saturday morning. They will be awake all night and will NOT need to drive on Saturday
11/11/19 - Individual & Team Photos